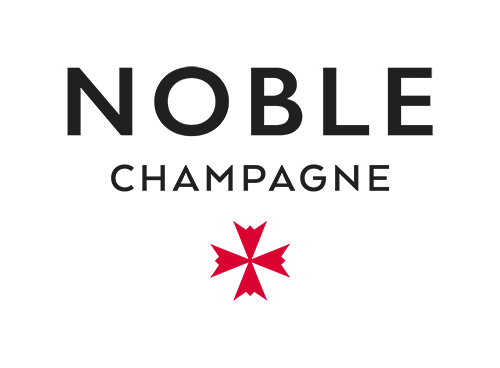 NOBLE Champagne,
Nobility is eternal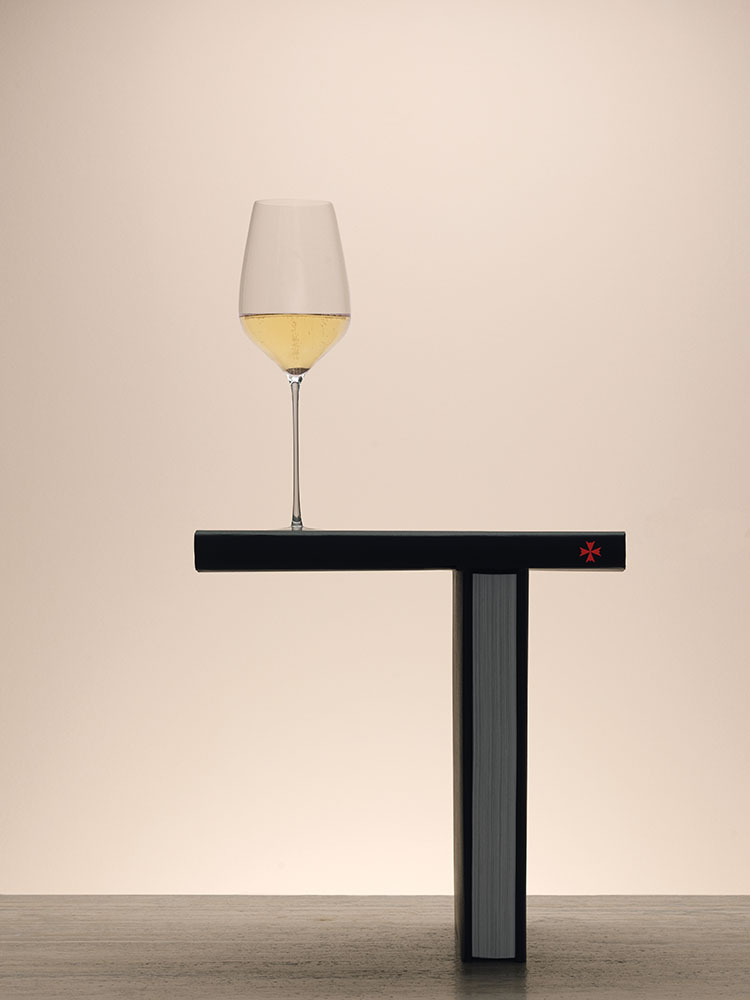 At Maison Lanson, we believe that the utmost admirable nobility is that of the mind; one that invites us to act through time and in favour of others.

We believe that beauty, knowledge and culture should be made accessible to everyone; it is by sowing seeds of humanity that we will cultivate a better world.

Since 1760, we are committed to this mindset that drives us. The Maison Lanson cross, a symbol of our commitment, illustrates our desire to devote this noble mind to humankind.
From plots
exclusively selected
in the Grands Crus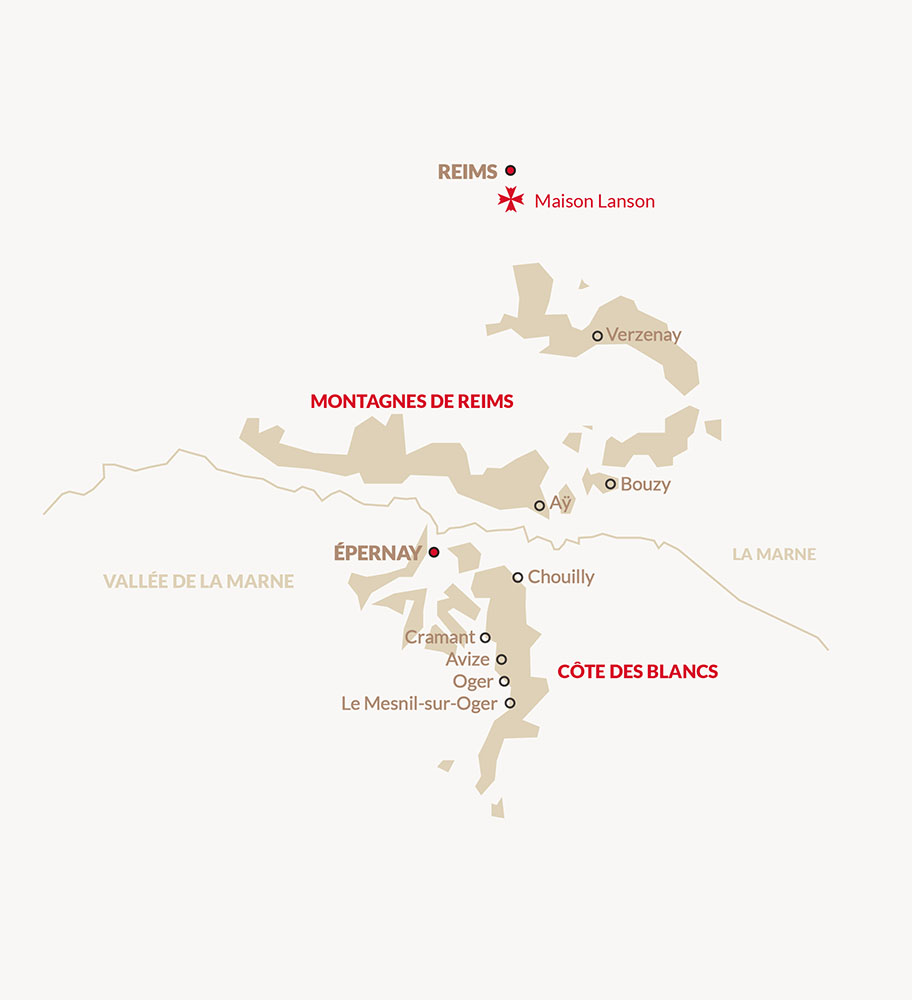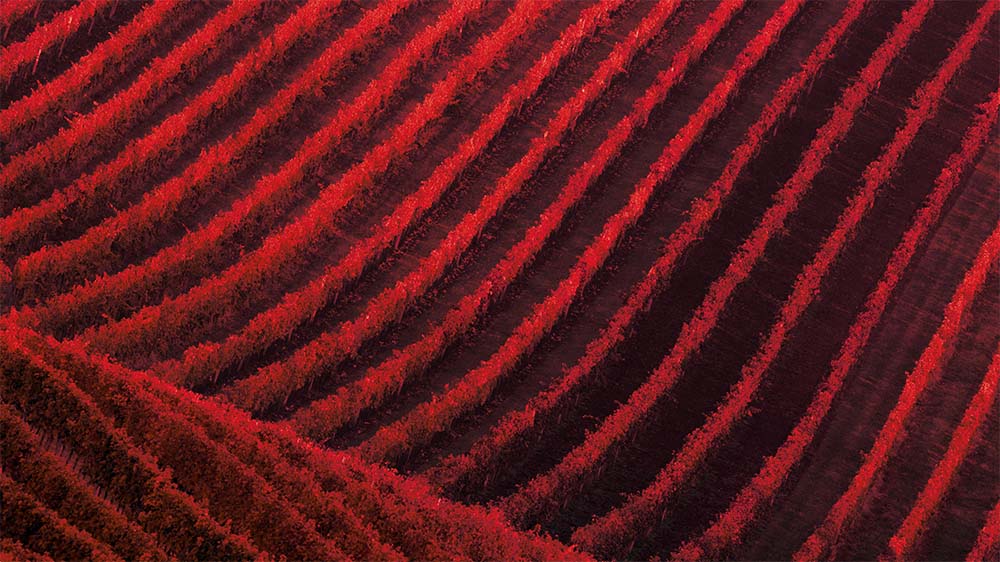 NOBLE Champagne is produced only in the most remarkable years offered by nature.

Made exclusively from the Grands Crus of Chardonnay from the Côte des Blancs and the Grands Crus of Pinot Noir from the Montagne de Reims, this vintage wine reveals the beauty of a noble soil.

Each exceptional cuvée thus becomes the ultimate expression of the chalky terroirs of Champagne.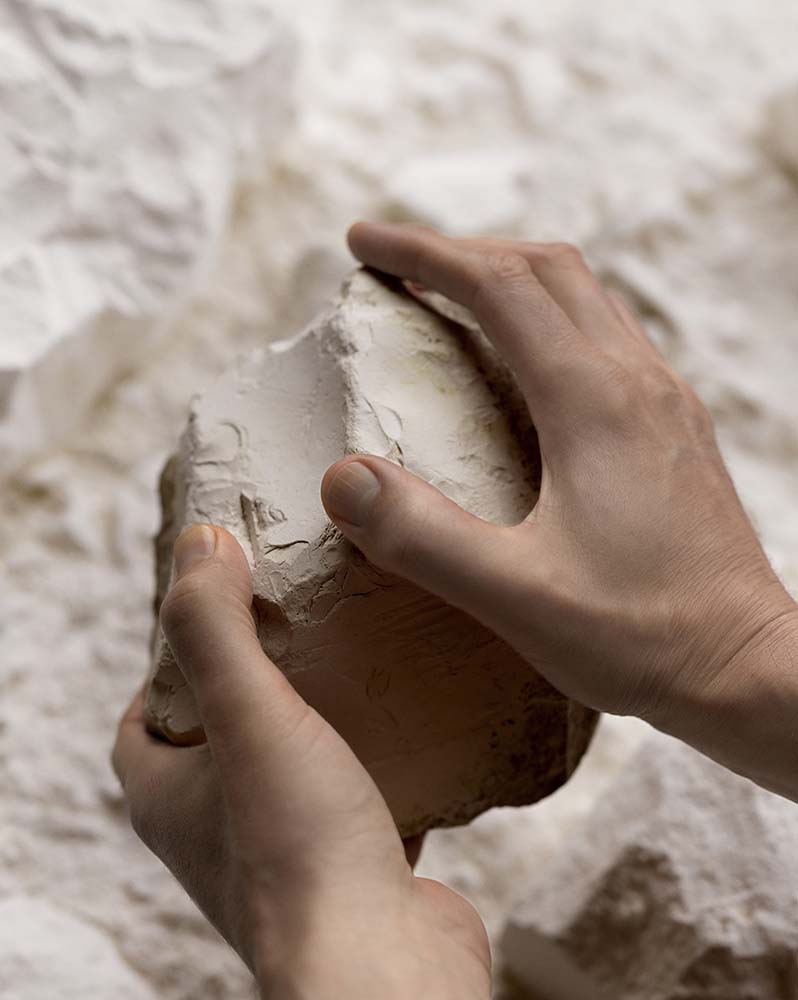 NOBLE Champagne embodies the quest for excellence of Maison Lanson.

For more than a century, our Winemakers have transmitted with passion the art of cultivating great vintages with a deep respect for nature and tradition.

With absolute rigor, they select the purest juices and vinify them according to the original Champagne method, without malolactic fermentation.

This audacious choice reveals the incomparable radiance and freshness of NOBLE Champagne.
« The nobility of an entity
is its eternity. »
Leonardo da Vinci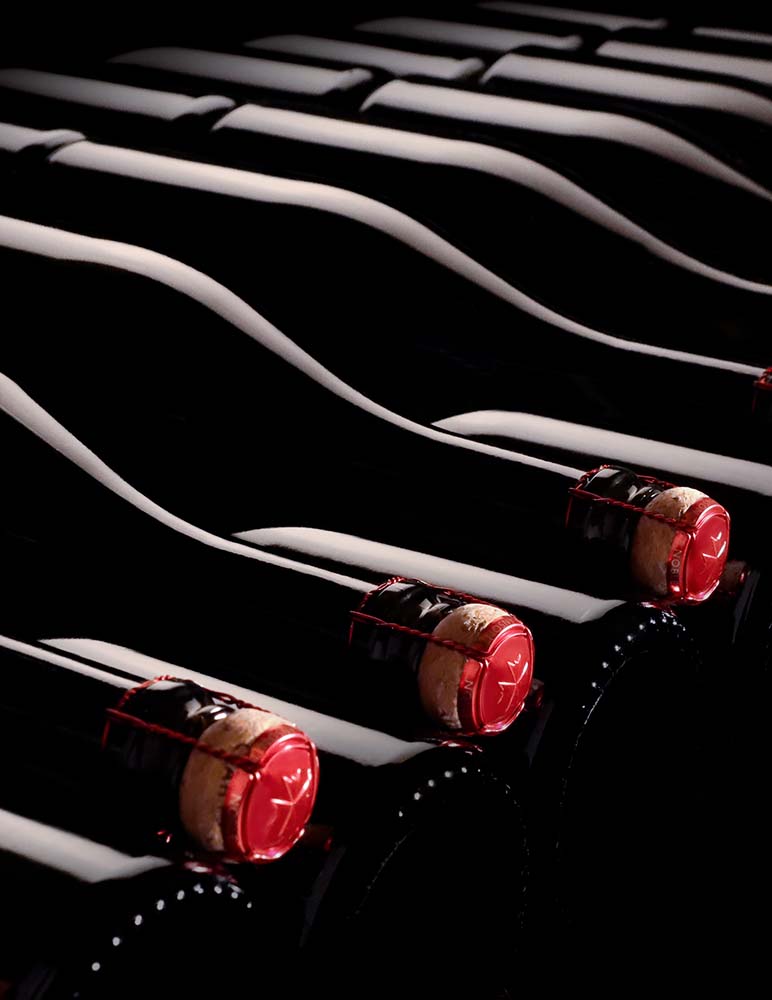 « The nobility of an entity
is its eternity. »
Leonardo da Vinci
The imprint of time
In search of the exceptional, our Winemakers waited until 1979 to unveil the first vintage of NOBLE Champagne.

With patience and precision, they perpetuate the ancestral vinification method in order to create great vintages that travel gracefully through the years.

Shaped by the length of time, each vintage preserves eternal youth, enhanced by its ageing in the Cellars for nearly two decades.
NOBLE Champagne
2004
« The summer season of the 2004 viticultural year came with a grey and veiled sky where light and heat were scarce. The month of September was salutary and created a masterpiece. »
Hervé Dantan, Winemaker at Maison Lanson.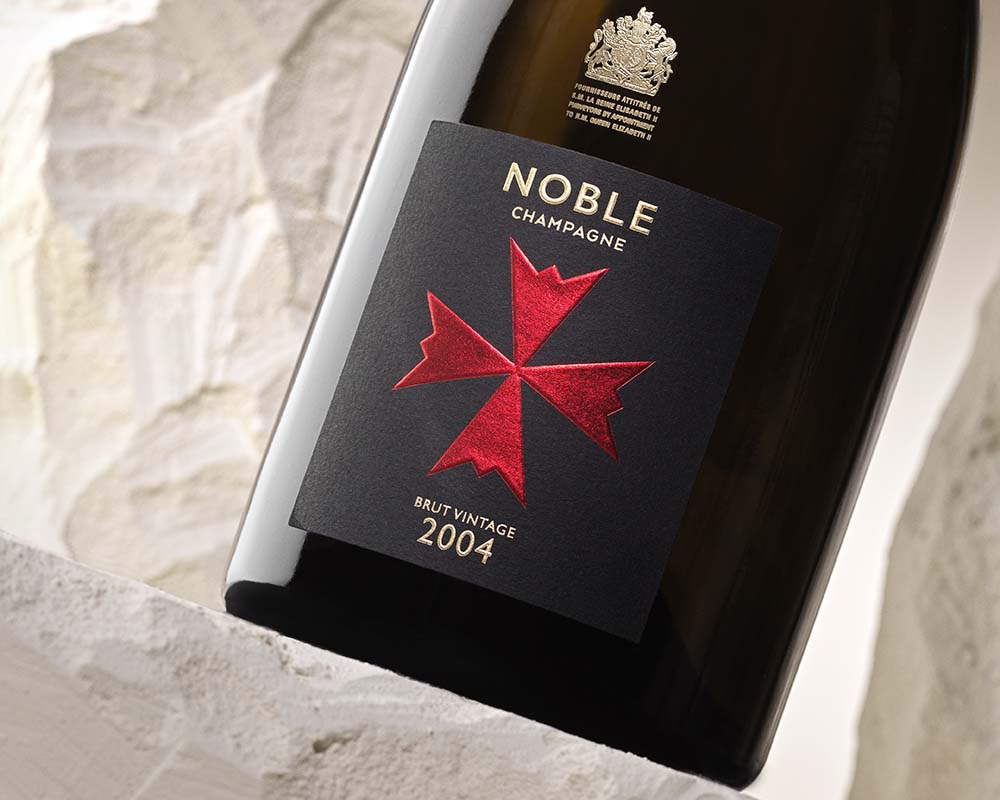 « Plants are shaped by cultivation, and men by education. »
Jean-Jacques Rousseau
Noble Commitment
Nobility of mind is a fundamental value since our origins, of which the Lanson Cross is the emblem.

Embraced in 1798 by the son of our founder, then a member of the Order of Malta, founded as the Knights Hospitaller, the Maltese Cross is now redesigned as the Lanson Cross and remains the symbol of kindness and commitment of Maison Lanson towards the quest for excellence.

Through initiatives in favour of education, NOBLE Champagne embodies the transmission of this nobility of mind and strives to make beauty, knowledge, and culture accessible to all.